Vegas Baby!
Craig and I had a wonderful Vegas vacation last week (8/31-9/3).

We stayed at the Venetian, played a lot of poker (primarily at Venetian, but also at Planet Hollywood and Wynn [where I had my best session]), saw Blue Man Group, relaxed, and also had massages.

I missed my little Scooter Magooter dearly, though if someone would have brought him to us I don't think we would have come home!

Our room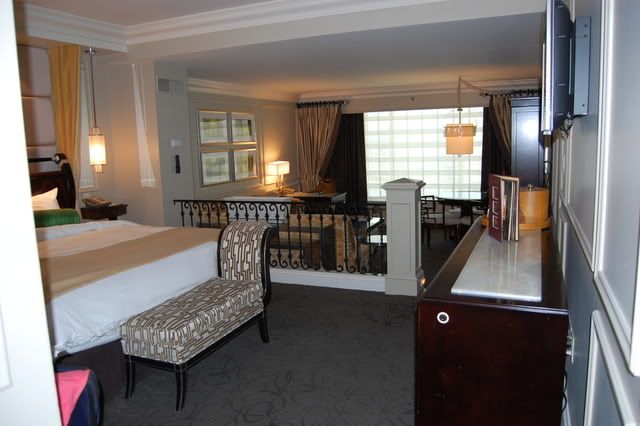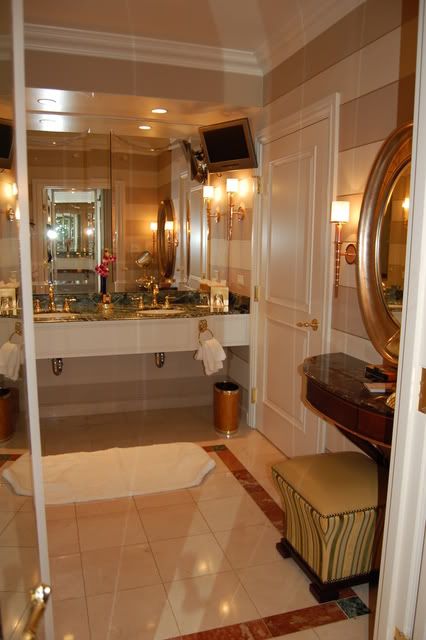 Us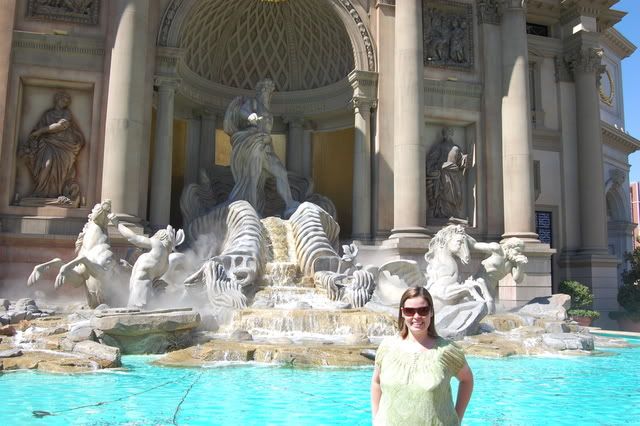 Bellagio